Remember how since I got into full swing of my pregnancy I have been SUPER bad at blogging. Yea, sorry I'm not getting any better. I have so much to catch up on!


Until then enjoy this of this wonderful couple I had the privilege of shooting on their wedding morning. Such a great family!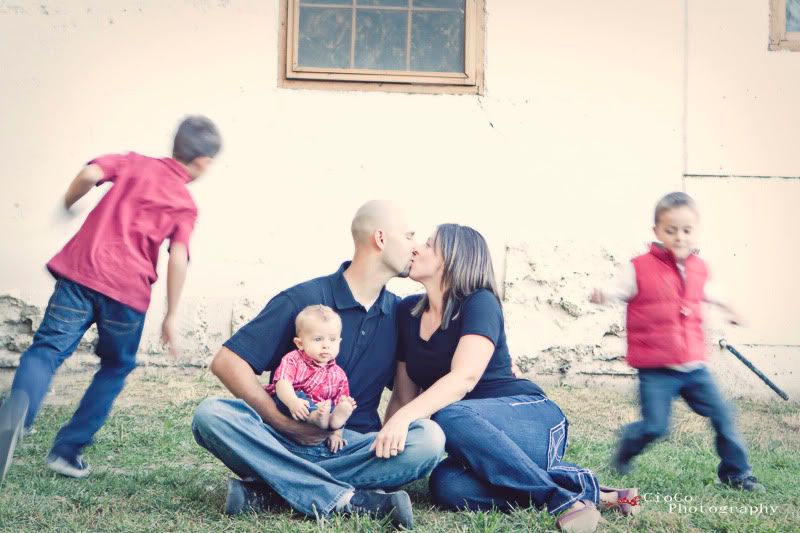 And this one that reminds me that even in crazy moments there is peace.
Can you believe that cute little baby! You will remember his newborn photos here, and I can't believe he has grown up so much! As always, more to come!